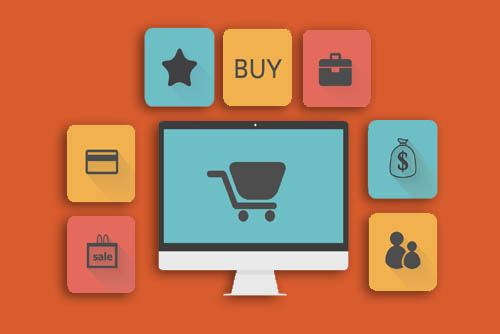 Pay Per Click (PPC) ad campaign is an excellent way to maximize the visibility of your website in key search engines such as Google. However, it is true that PPC markets have become immensely competitive over the last few years and this calls the need to develop an efficient PPC advertising campaign for your websites.
The training program will give you a clear idea on how to fine-tune and evaluate the current PPC strategy of businesses to improve the conversion and click through rates. If you have not yet put forward an ad campaign for your business, we will help you do that within a short span of time.
On the other hand, if you are new to the world of digital marketing and you wish to know more about the different aspects of pay per click marketing campaigns, our experts can help you learn everything about digital marketing. This will in turn open numerous doors of opportunity to you and allow you to build a highly successful career. All you need to have is a little grasp in English language and a good knowledge on computers, the rest will be taken care of by our expert training team.
Benefits of PPC Training
If you successfully complete the PPC training course at Organize Technologies, you will be able to do the following set of things with ease.
Prepare efficient Pay per click (PPC) ad campaigns for small scale and large scale businesses.
Analyze and evaluate the key phrases for improving your copy writing.
Use landing pages for ad campaigns
Use successful reporting techniques and bid management tools for maximizing ROI
Below are a few more things that you can learn by joining the PPC training offered at Organize Technologies
Copywriting techniques that will boost the ad click-through rates.
A good knowledge on how and when to use keyword insertion tools
Excellent tips and tactics such as deep-linking landing pages that increase the conversion rates of websites
A good understanding of Google Quality Score
Dealing and identifying click-fraud
Analyzing the competitor landscape
We at Organize Technologies have an extensive experience in offering PPC training to interested applicants and we are also capable of delivering the training to an entire team. So, why wait, get in touch with us, and dive into the world of digital marketing